User Guide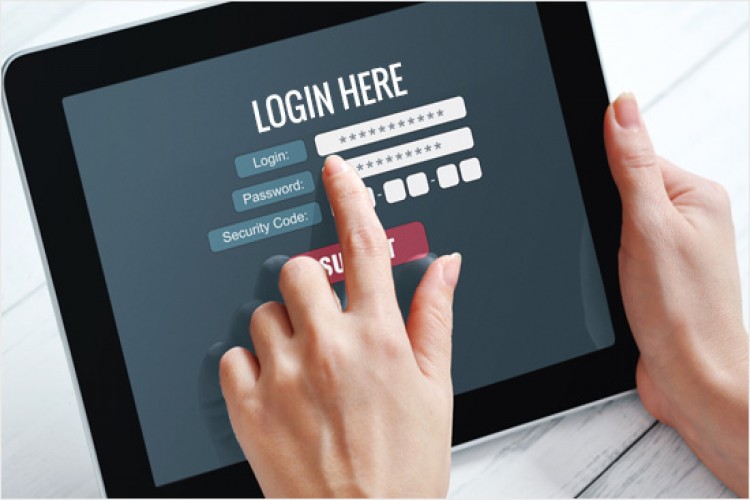 Step 1: Register Account
• Go to the Home page of www.slapaka.com
• Click Employer/Login on menu (If you already have account)
• Click Register (If you don't have)
• Fill the registration form
Step 2: Activate Account
• Check your email to activate account (Not: Please refresh your email and waiting to get time for few minute if you don't see it)
Step 3: Update Profile
• Login to your account first
• Go to Dashboard choose type of account " Individual or company"
Before you can post news job, we required you to update your company profile at first and you also can change password any time, check the picture below:
• Click on Change Password if you want to change your password now and
• Click Dashboard to update your company profile
• Click Edit Information and update your company profile
• Upload your company logo (Your logo will show at the button to page in FEATURE COMPANY
After you update your company profile will look like more professional as bellow
Step 4: Top Up Credits
It is not required you to top up any credits right now until the time our company charge fees from your job post. Skip it.
Step 5 : Post New Job
• Click on Post New Job and fill the job detail
• Click "Submit" to post the job immediately or click "Save Draft" to review it before positing the job.
• You also can edit the job you post or delete it by click on Manage Job Ads
Thanks for reading our guideline
Enjoy posting your jobs!